Sealing Your Nevada Arrest or Conviction Opens Doors to a Better Future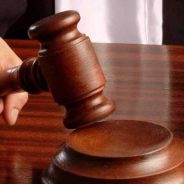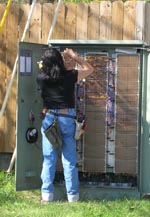 80 percent of Nevada employers use background checks for hiring purposes. A small investment in today can provide increased earning capacity for years. Having an experienced attorney handle your case will insure that your case will be done right and fast. The Las Vegas law firm of RecordGone.com can be reached at 877-573-7273.
Choose a specialized Nevada expungement attorney or lawyer to seal or expunge your Nevada arrest, misdemeanor or felony. By enlisting the services of a qualified expungement attorney, you ensure your expungement is processed quickly and for a lower price than non-specialized expungement lawyer. Beware of non-attorney sites as they cannot represent you in court or challenge an objection from a Nevada district attorney.